The day of my second debut as a bookseller approaches rapidly (see previous post: I, Bookseller) and I have been remembering fondly my first incarnation. (I'm somewhat relieved this doesn't work like Doctor Who). Among the many aspects of my time at Pemberton's (Bedford) and then Methven's (various) bookshops, one of the most memorable is managing author events, chiefly at St. Albans in Hertfordshire, where we were lucky enough to succeed in attracting a string of A-list scribbling folk to regale very respectably-sized audiences.
If ever I am drifting towards a cynical or pessimistic view of human nature, I can rely on being put into reverse by remembering how friendly, unburdened by toxic egotism and just gosh darned nice were these household literary names. One of my most persistent memories is of Iain Banks (he was promoting a mainstream novel, so had left his M at home) looking sheepishly up, having uttered a certain demotic word beginning with 'F' and not entirely unrhyming with duck, and saying - with a face glowing the deep red of an embarrassed schoolboy - 'Can I say that in St Albans?'
Our evening with the late Sir John Mortimer began ominously as his car circled the rarefied purlieus of Verulamium (Latin name, hem-hem) seeking with increasing desperation the entrance to our bookshop. Eventually, after frenzied telephone instructions worthy of the best airport-based thriller, the driver found the rear fire exit and Sir John - who by then was sadly unsteady on his feet and in delicate health - promptly tripped over a narrow step and crashed to the floor. A communal sigh of anxiety was released, followed by an exhalation of relief, as he recovered and rose to standing, and then apologised for being late. Now that is class. There then came, however, the not unformidable task of conveying him to a comfort station, ours being rendered unsuitable due to its being positioned at the bottom of a steep flight of stairs. Sprinkling myself with an emergency supply of initiative powder, I 'phoned the local library, located in the same shopping centre and accessible by a short, flat walk and a lift, and asked if they would make their toilet available for a National Treasure. They obliged, and a memorably hilarious evening ensued.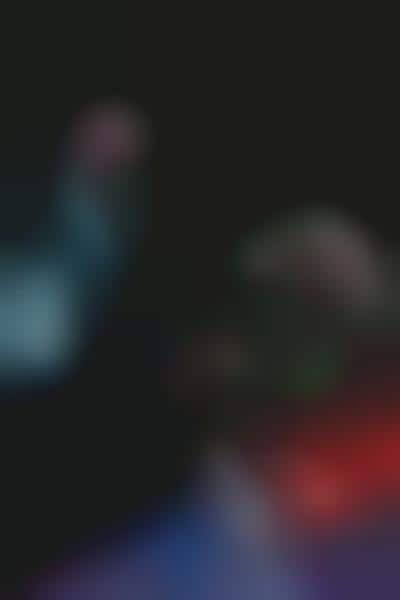 Some of the most interesting encounters were with popular science writers, including
Sir Patrick Moore
(we did occasionally accept talks from authors without knighthoods) and a cybernetics specialist, Professor Kevin Warwick
. Professor Warwick had just written a book -
March of the Machines
- in which he posited that an increasingly complex web of connections through the internet, combined with cybernetic technology and software development, would lead to the emergence of artificial intelligences whose intentions towards humankind would be far from generous. I was delighted to hear the author delivering his apocalyptic message in a gentle, mild tone tinged with a Midlands burr, as if he were presenting a holiday programme. The peculiar highlight of that evening was a demonstration given by Ptofessor Warwick's mini-robots, which whizzed round a small arena learning, through neural net systems, to avoid colliding with each other.
There were many others, including a series of poetry evenings featuring a local luminary in that genre, John Mole, and a myriad other activities and events that form the warp and weft of the bookseller's tapestry. I look forward to weaving a new one.